internship technical writer

Are you looking for a third-year internship? We are looking for a studious and independent intern that has an affinity for process descriptions.
We would offer a part or full time internship/graduation assignment (we will discuss the exact hours with you) in a relatively small software company – due to this, we have a very informal environment and little hierarchy. Our customers are spread out over multiple sectors: ranging from Public Transport to the manufacturing of car carpets. We are also starting up a new, and very interesting project in the upcoming months.
Who are we?
VANL is a Dutch software company, established in 2005. We develop software that enables companies to analyse their data. Following, we support them to use these analysis to follow, stimulate, optimize and maintain their company processes. TMWalker4, our youngest program, is not 'just another reporting tool'. It starts where other tools end. It follows our very clear philosophy; we want to deliver and distribute trustworthy information in a simple and attractive way. Coming July, we are starting with a new project; the development of a new app called 'Miner'. This app reproduces above mentioned company processes and visualizes how they are actually run – all automatically and based on big data. We would love to meet you and discuss about this some more!
What do we ask from you?
You are capable of clearly describing technical processes.
You have an excellent skill in the Dutch/English language.
You are available from the first of September 2019 (earlier is also possible)
You are passionate about normalisation and work accurately.
What would be your assignment?
Our newest software runs as a Windows-like environment, with multiple apps functioning within. Some of those are already in production, other still in development. We are looking for someone to help us in two matters; creating supportive documentation for end-users, with a focus on usability, but also establishing and maintaining a documentation structure for the system development. We would like to start a conversation with you about the precise execution of your internship; we are very open to new ideas and possibilities.
Preconditions
Monthly compensation of €350.
An educational and comprehensive assignment.
Large amount of independence.
Travel allowance.
A chance to develop your technical writing skills.
Interested?
We look forward to hearing from you. Send your motivational letter and CV to edegraaf@vanl.nl, and we will be in touch as soon as possible.
Abe de Graaf
Managing Director & All-round Developer
Harrie van den Broek
Information Analyst
Ronald Eekelder
Senior Desktop Developer
Jesse Hahn
Junior Developer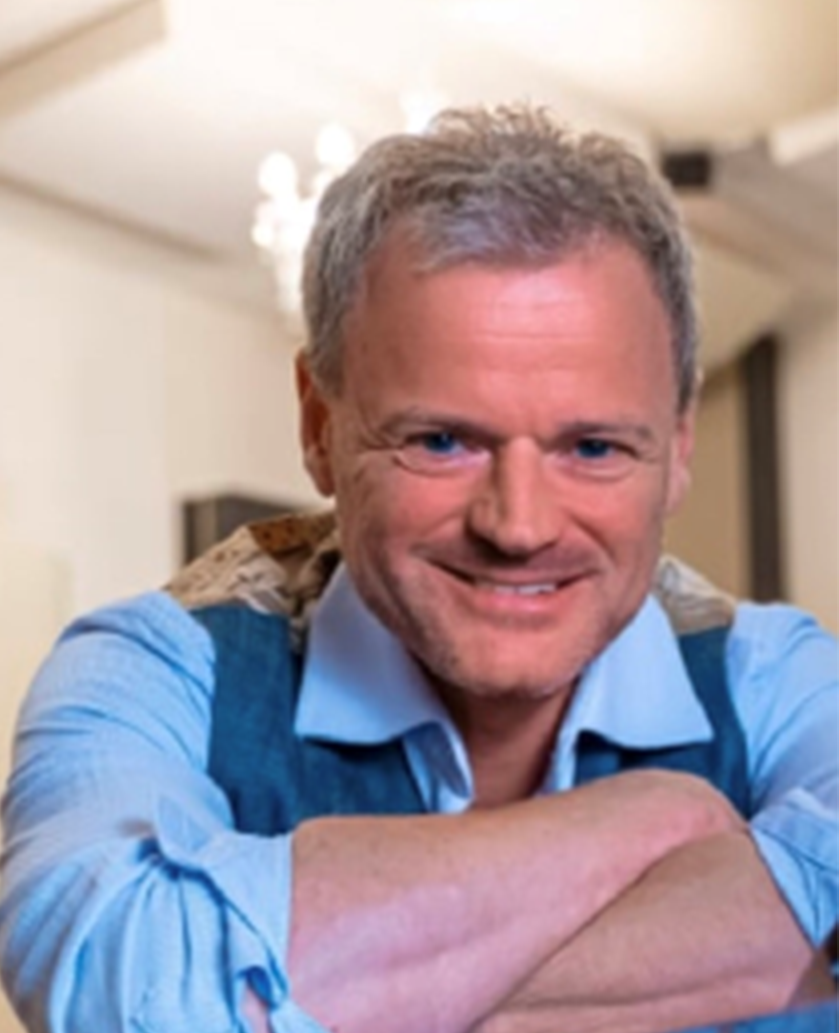 Marc Tybout
Senior Database Developer
Ella de Graaf
Marketing & C#/SQL Developer
Patrick Glaudemans
Senior Web-Client Developer
Remco van Brakel
Junior Developer
VANL Software
Gebouw Twinning
De Zaale 11
5612 AJ Eindhoven
Phone (040) 2390620
E-mail info@vanl.nl
VANL and VANL Software are both trading names of Vervoerapplicaties Nederland BV