The team
The faces of VANL
Managing Director
Abe de Graaf
has been active in the IT and PT sector for years; he has, for example, worked as a project and interim manager at HTM. This is where he discovered that the different programs and databases were used in a minimal and unstructured manner. Since this should be easier and clearer, he developed his own application:
TMWalker
.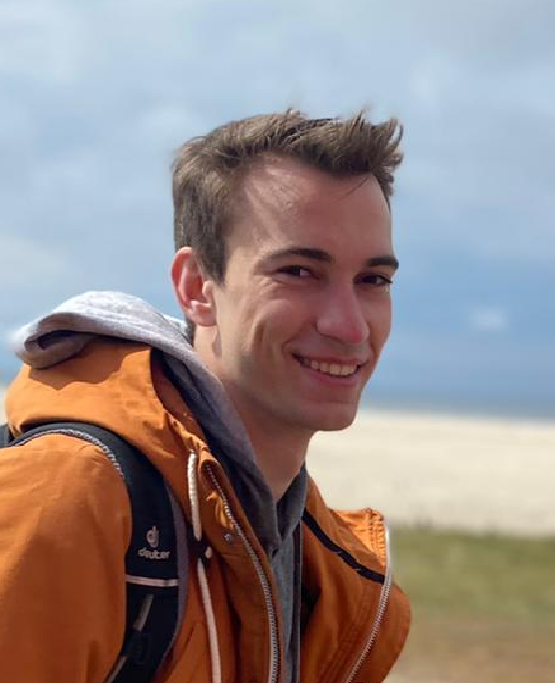 Last september, we welcomed Sven van der Post to our team. Sven is a Computing Science student and is researching – in light of his thesis – if, and how we can make process mining accessible to people outside of the working field.
Han Swinkels joined our team on the 17th of May 2020 as a developer. He developes and configures TMWalker4 apps and implements these for our clients.
As of the first of January 2017, Ella de Graaf was added to the team. As a Marketer and Project Manager, she supports the company in it's online and customer oriented outings, and provides and monitors the internal scrum planning. 
Jesse Hahn, one of our developers, prepares implementations of TMWalker4 ever since Juli 2019. He also configures TMWalker4 apps, so that its functionalities can be delivered.
In the context of his bachelor thesis for Communication and Multimedia Design, Joris Heuvelmans started looking for the best way to make complex software more understandable.
Curious about the posibilities?
Office
Building Twinning, De Zaale 11
5612 AJ Eindhoven